About Us
Established in 1948, European Springs & Pressings is one of the UK's leading manufacturers of springs and pressings.
From a single site operation with a turnover of £86k, the company has grown to a £20m multi-site operation with manufacturing facilities in London with two sites in Cornwall, a sales office in N Ireland, a logistics centre in Huddersfield and a global network.
We also boast an extensive stock catalogue of over 12,000 items at our Yorkshire facility in Huddersfield. As spring suppliers to businesses both large and small, we stock everything from conventional springs and fasteners to gas springs that are available for same day dispatch.
Please take your time to browse our stock catalogues to see every single product we offer.
Multi-Sector Solutions for Yorkshire Industry
A dynamic, proactive, innovative, lean manufacturer with exceptional engineering expertise in the spring coiling, wire forming and pressing industries, European Springs & Pressings manufacture for multi-industries across multiple sectors.
Serving clients from across aerospace to the agricultural sector, lighting to medical, power generation to electronics, construction to automotive and everything in between, customers from major blue-chips right down to specialist niche companies, European Springs & Pressings is active across numerous sectors.
The company is unique to other UK spring makers in that it covers a whole variety of disciplines. Manufacturing tension, torsion and compression springs with diameters from 0.03mm to 65mm, they also have pressings and multi-slides up to 130 tonnes and have an unlimited design spectrum of wire forms.
If you'd like to work with us, please get in touch or visit our website https://www.europeansprings.com/
Call us now on 0208 663 1800
European Springs and Pressings's Badges
4 / 12 Badges Achieved

Members who have attended workshops on inclusion in the workplace and improving workplace mental health gain the inclusivity badge. To learn more about becoming a member of the Made in Group inclusivity campaign visit www.madeequal.com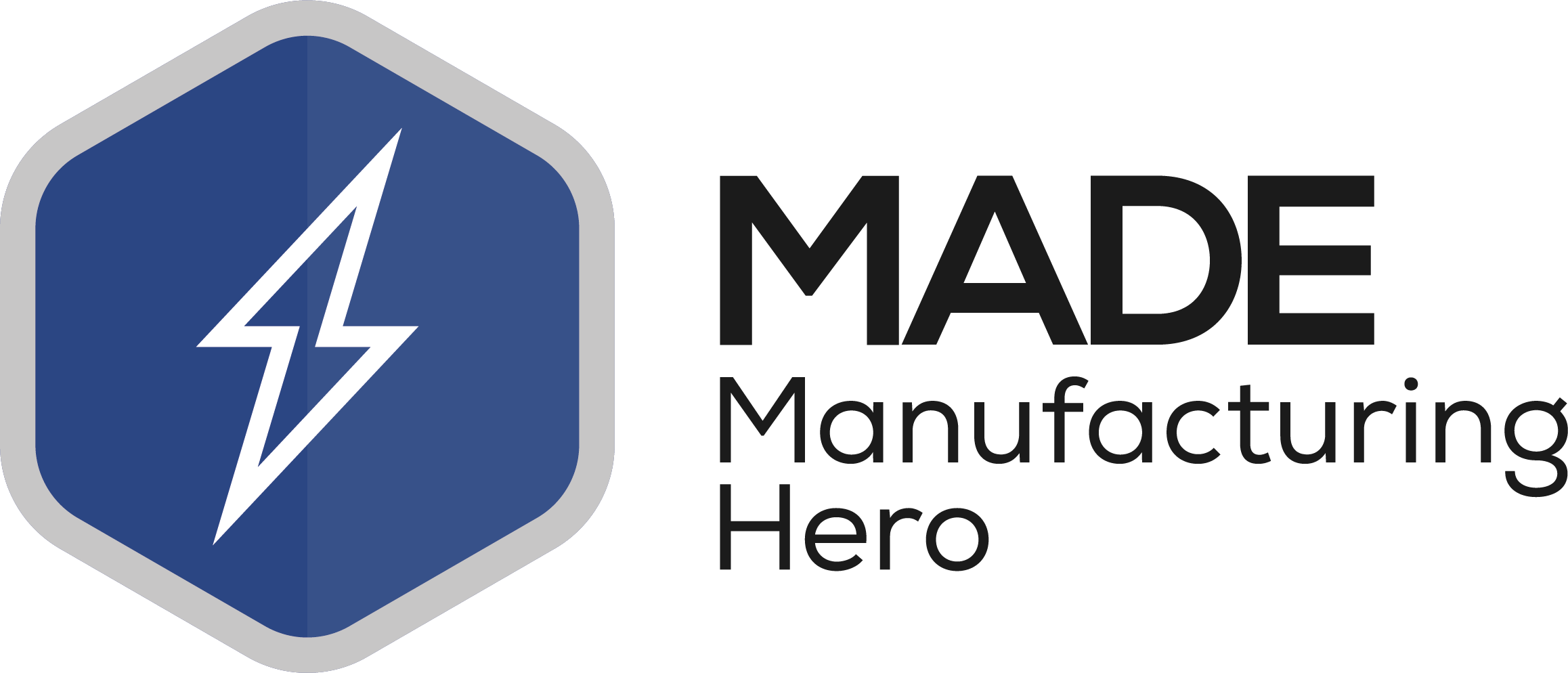 Awarded to members that have made an exceptional achievement, which includes some social good. These awards are chosen by the Made in Group directors.
Awarded to participants in the Made Futures virtual careers week – both exhibitors and speakers.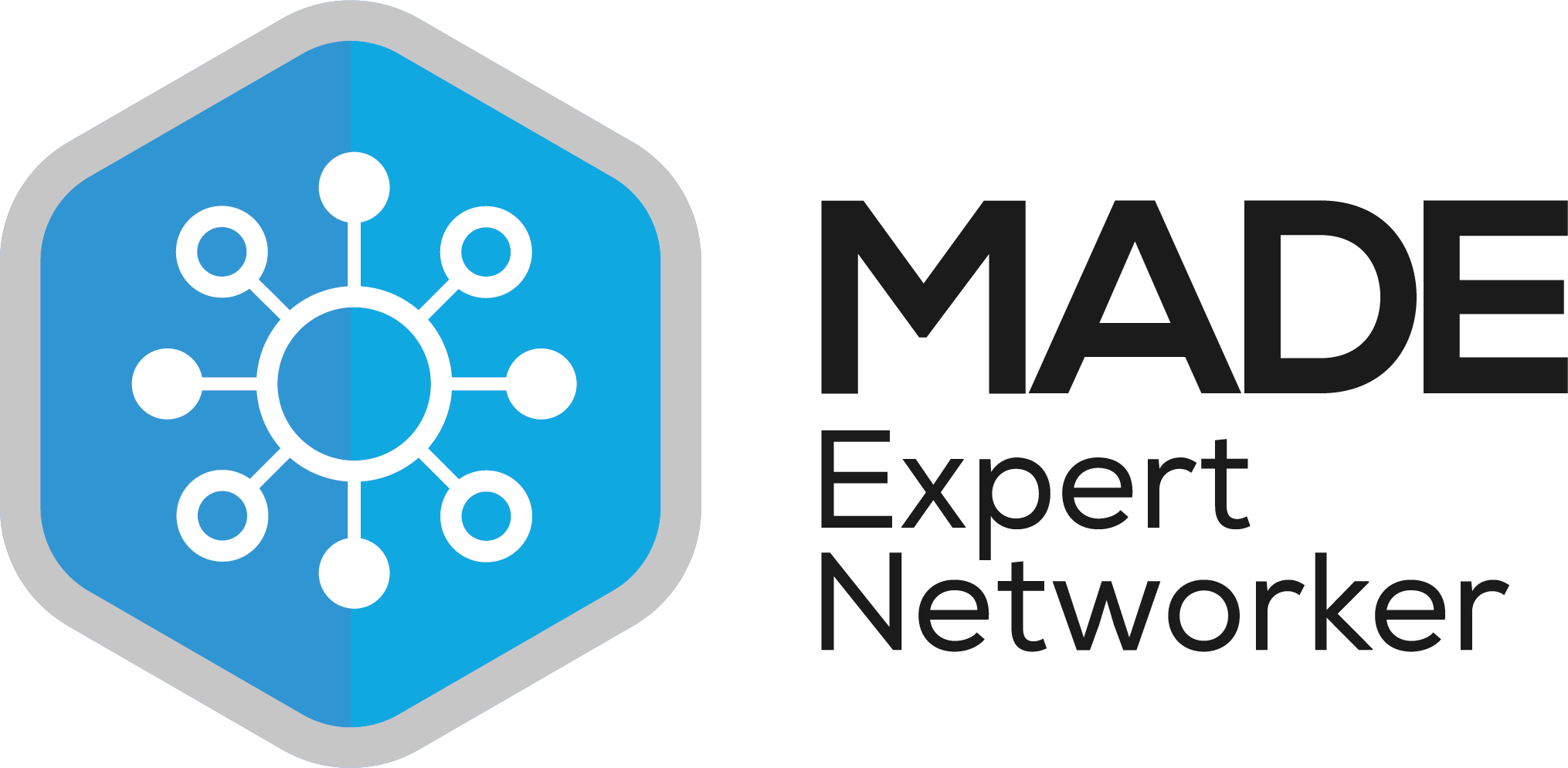 Awarded to members who have attend at least 6+ networking events in a year (starting from 2021).
Awarded to the first 100 members of the Made in Group.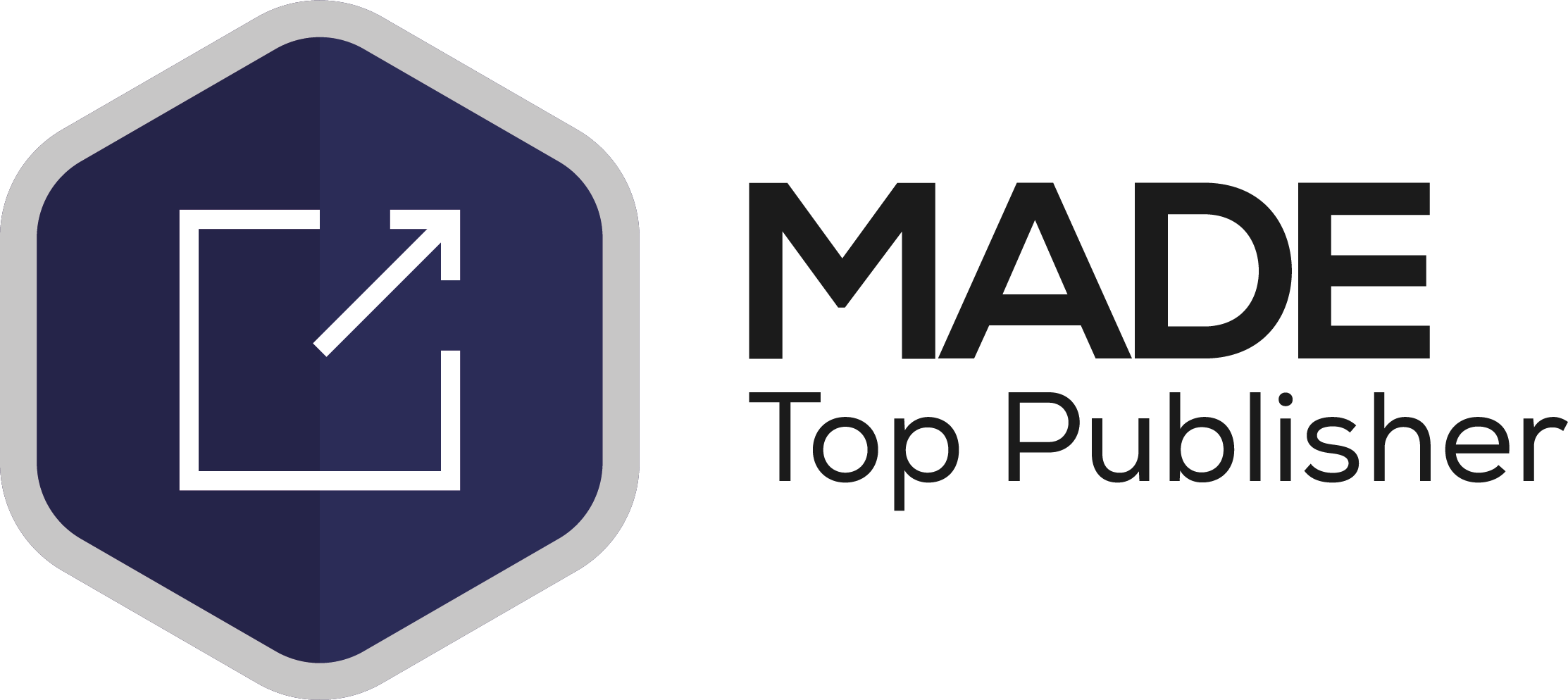 Awarded to members that publish at least 6+ articles in a year (starting from 2021).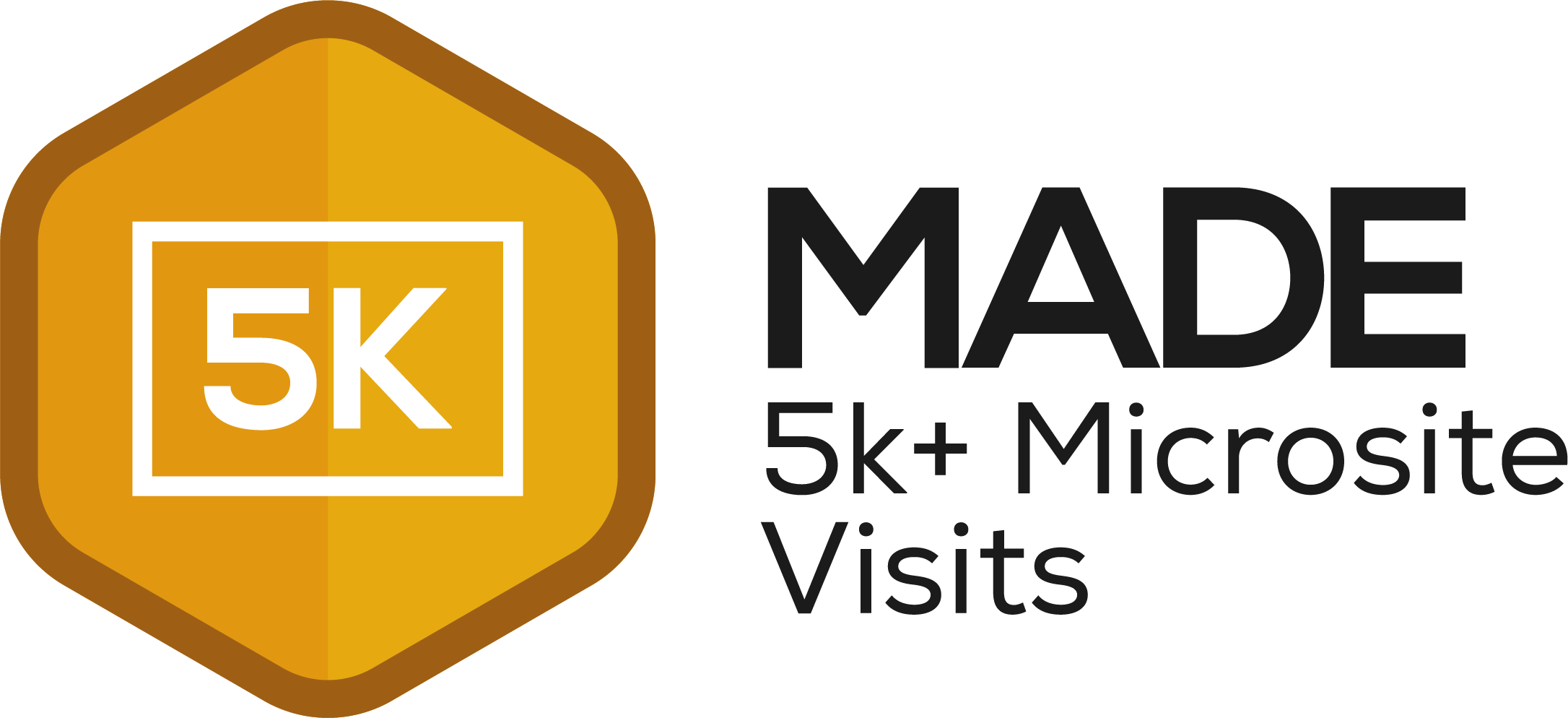 Members who have had at least 5k+ visits to their microsite.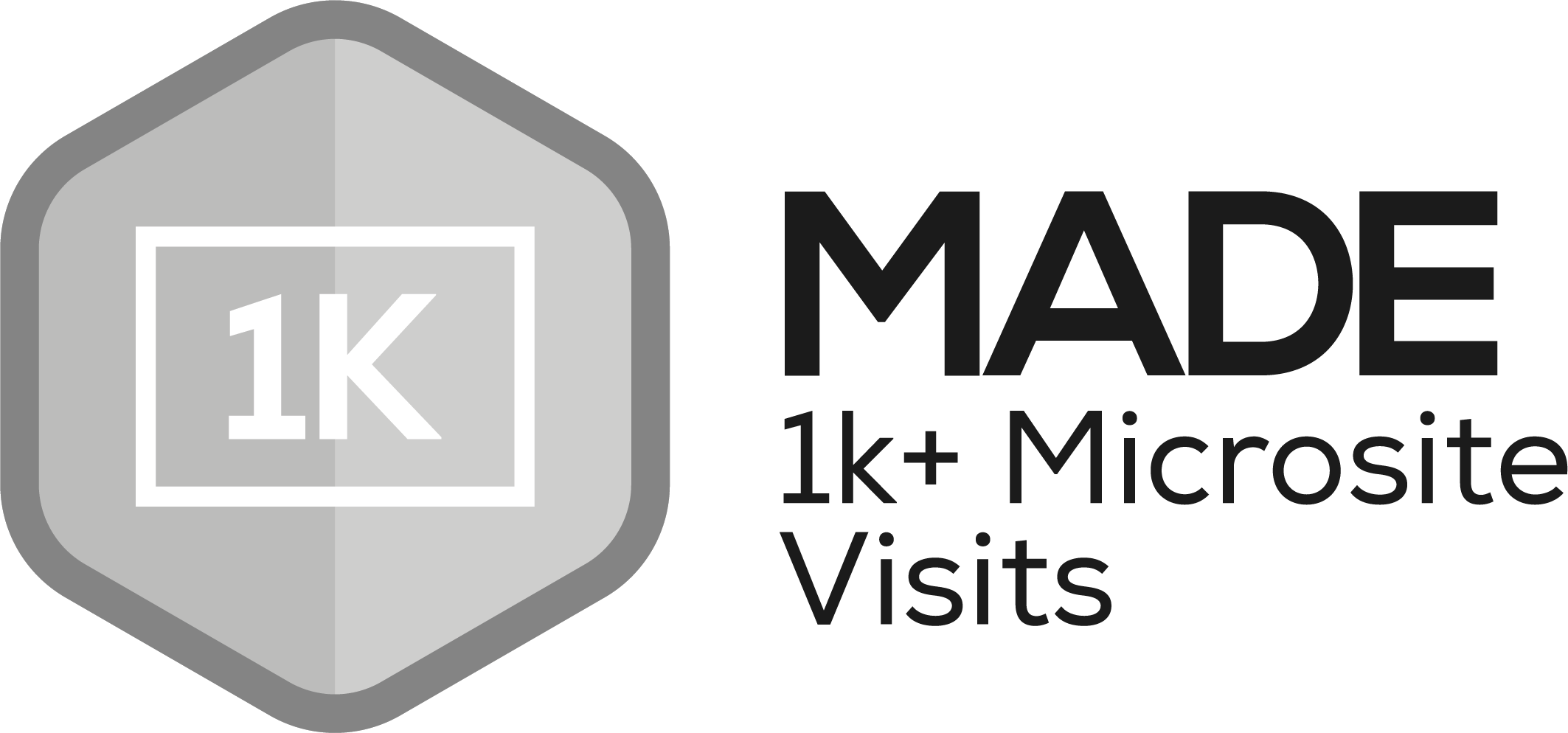 Members who have had at least 1k+ visitors to their microsite.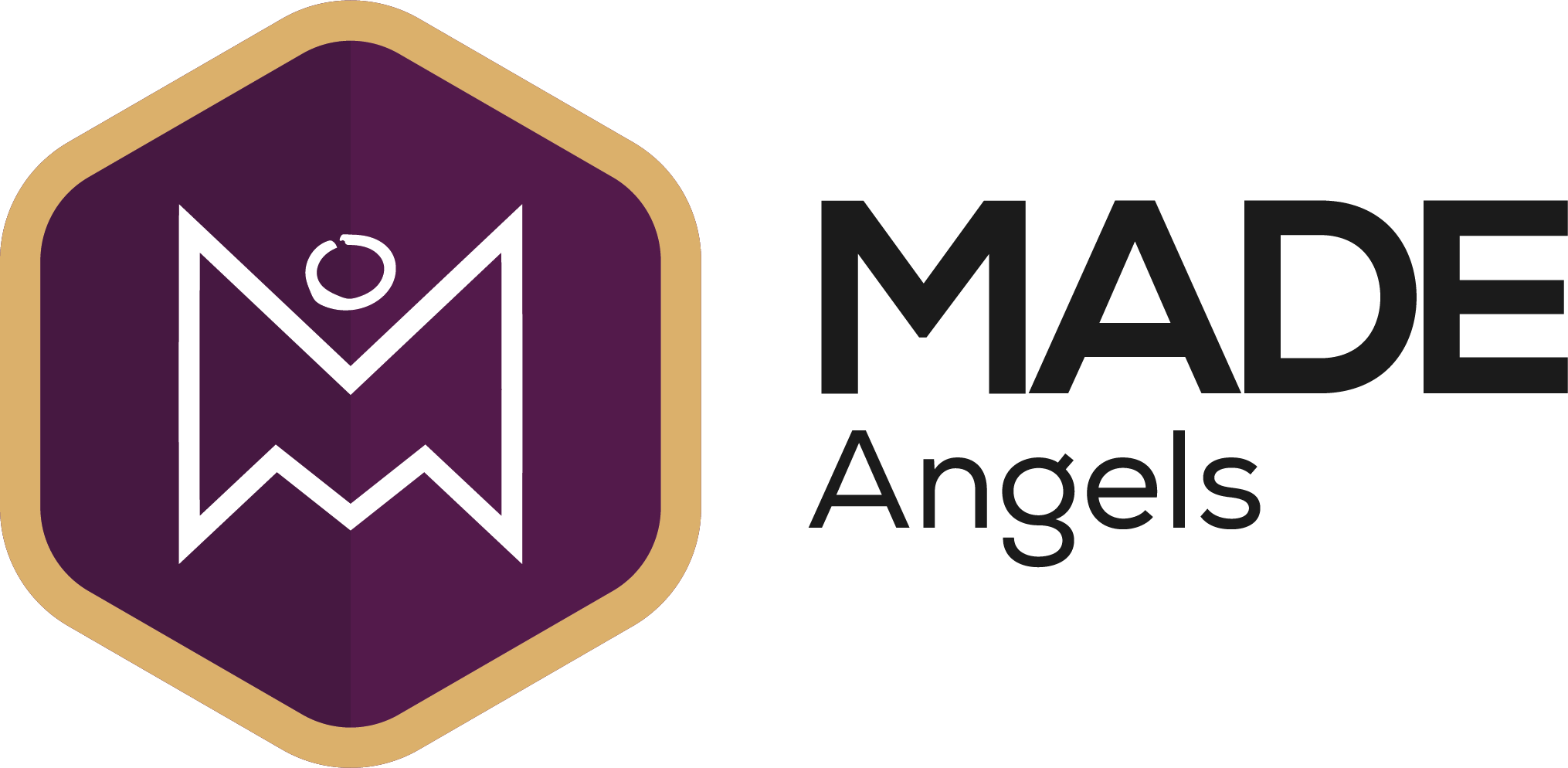 Awarded to members of the Made Angels investor network (this group meet up once a quarter).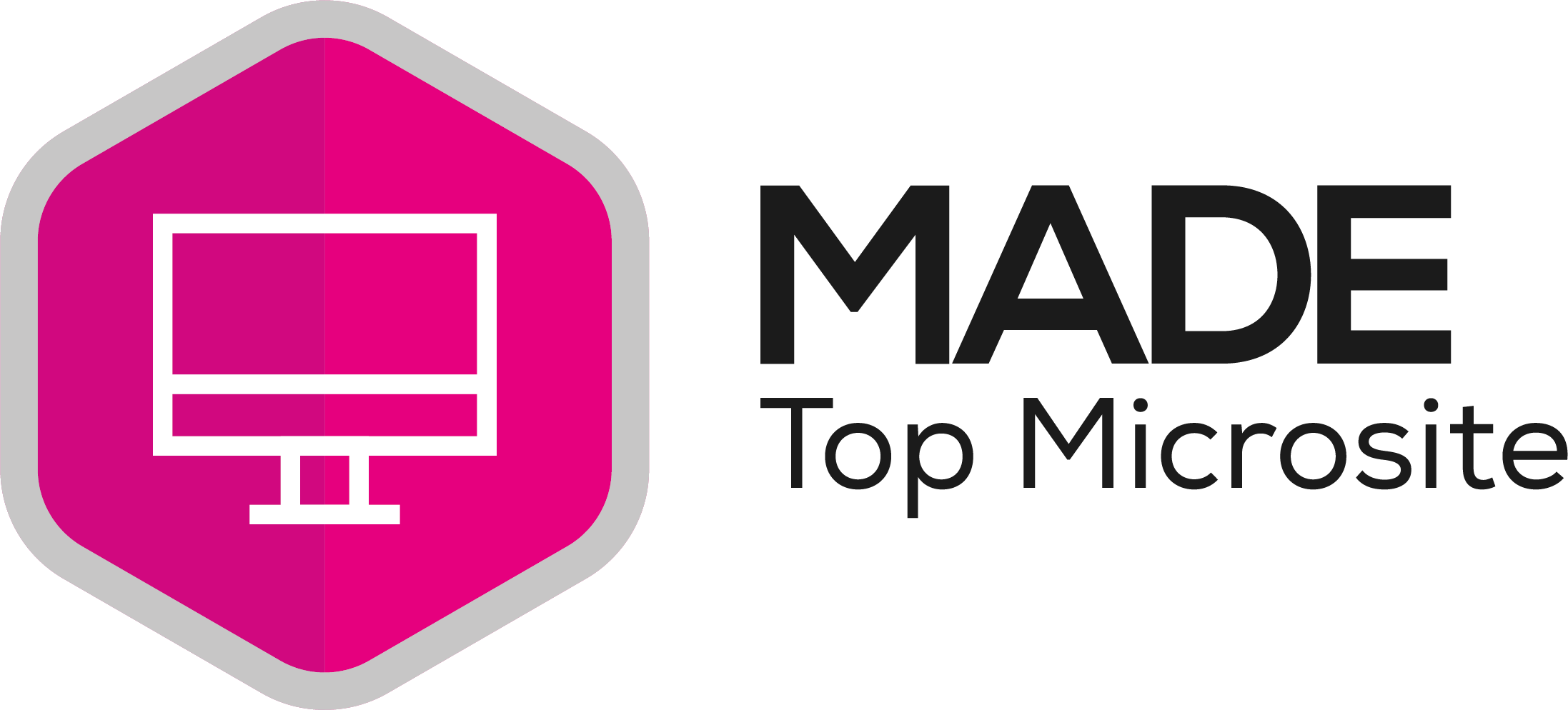 Awarded to all of the members that appear in the top #MicrositeOfTheDay post, as chosen by the digital communications team.
Awarded for completing your first article and publishing to the Made platform.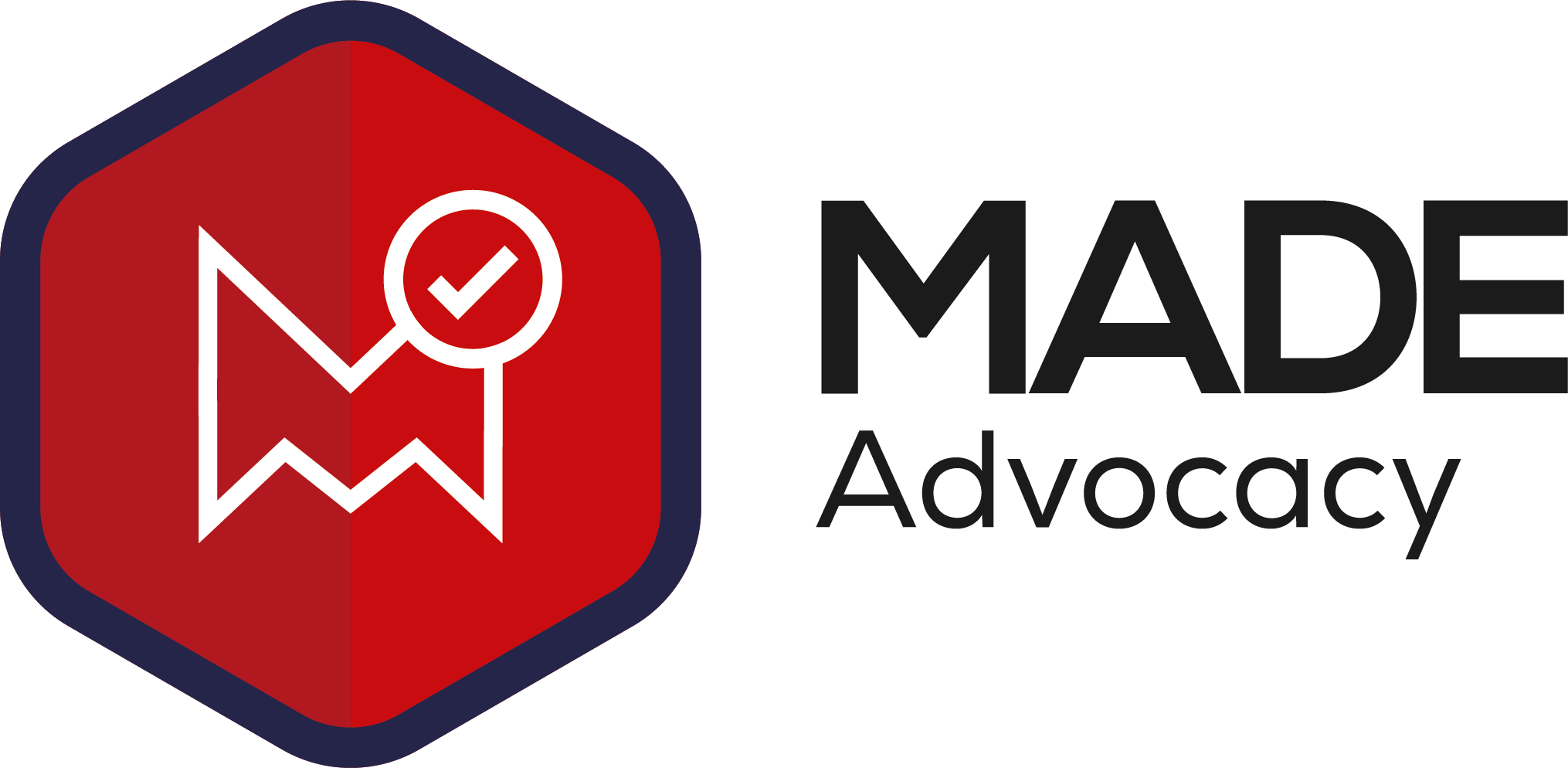 Awarded to members who have a "Member of Made" logo on their main company website, with a link going back to their microsite.
Services European Springs and Pressings Provide
Our Solutions
Springs
Springs are manufactured from just one wire, and therefore could not be simpler in many respects, yet they hold the ingenious structure to be variably functional, consistent and absolutely vital to many mechanisms.
Pressings
Here at European Springs we have the latest technology and qualified toolmakers to design and produce the very best bespoke stampings and pressings. Our low cost production and exceptional service gives us the competitive edge in the field.
Gas Springs
We have a wide variation of Gas Springs, both standard design and specially designed to our customer's requirements. Our standard range of Gas Springs includes 770 different items, which can be combined with 100+ end fittings and/or accessories.
Wire Forms
Wire forms have many functions, but amongst the most common uses that we produce are for headsets, and computer brace components, but also we manufacture them as pins.
Company Statistics
-
December 2017

160

1948

£20,000,000